"Prabhu has been an inspiration for me many times over the years … one of the few people who showed me that you can do well and do good at the same time."
– Javier Bajer, Cultural Architect (the cultural mentor for Buenos Aires)
Prabhu advises Boards.
Over the last 30 years, the following organisations have, in some way, and for varying lengths of time, made use of Prabhu's advice:
Akzo Nobel (Netherlands), Associated Banks Institute (Germany), Association for Management Education and Development (UK), Barclays Bank (UK), British Institute of Management (now the Chartered Management Institute), British Petroleum (UK), Career Innovation Company (UK), Confederation of British Industry's South East Regional Council, Council of Europe, Cultor (Finland), Deutsche Bank (Germany), Development Alternatives (India), Federation of Finnish Engineers (Finland), Groupe Bull (France), Institute of Management of the University of St Gallen (Switzerland),  International Federation of Training & Development Organisations (IFTDO), International Management Association of Japan, Kemira (Finland), Kraft Jakob Suchard (Switzerland), Leadership Academy (Finland), London Business School, Nokia Telecommunications (Finland), Novo Nordisk (Denmark), Polytechnic of Central London (now the University of Westminster, UK), Tomorrow's Company (UK), Sedgwick International Insurance and Reinsurance Brokers (UK), Singapore Institute of Management, Sonatrach (Algeria), Sun Alliance (UK), UBS (Switzerland), UNCTAD, Valeo (France), and so on.
He is currently Executive Director of Relational Analytics Ltd., Cambridge, U.K.; and Honorary Chairman of The Career Innovation Company, Oxford, U.K.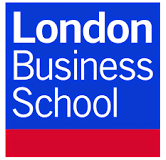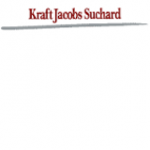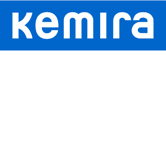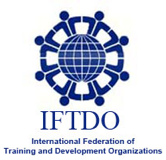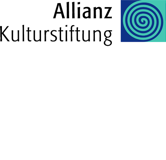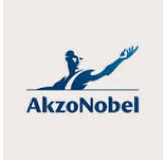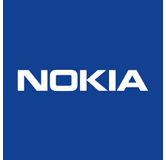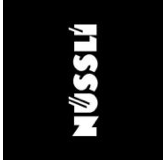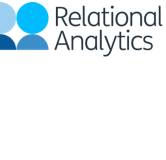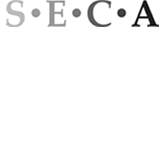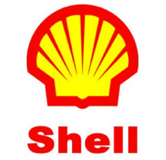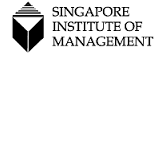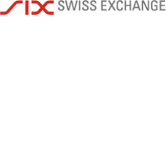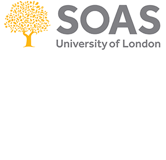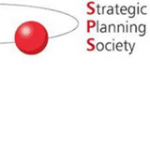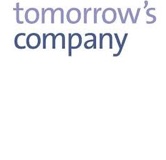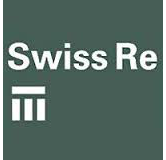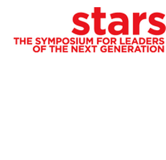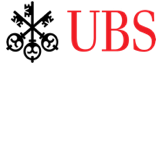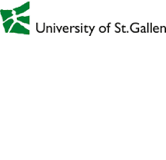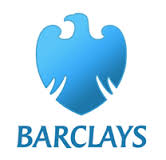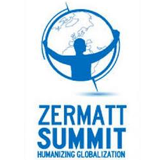 Both comments and pings are currently closed.