29
SEP 2017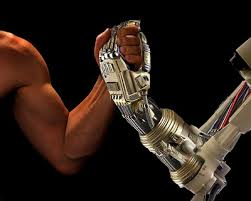 An analysis of data regarding investors' internet usage suggests that machine analysts and human analysts are competitors.
Also that human analysts' are losing.
That raises the question of whether it is in response to this development that human analysts are producing more optimistic, less accurate analysis of FinTechs and associated matters.
"The change in reporting quality is greatest for stocks where analysts' conflicts of interest are strongest".
All that is to be found in a paper presented to a conference, running yesterday and today, organised jointly by the Federal Reserve Bank of Philadelphia and by the Journal of Business & Economics.
The authors are Jillian P. Grennan and Roni Michaely, respectively of Duke University, and of Cornell University.