29
SEP 2017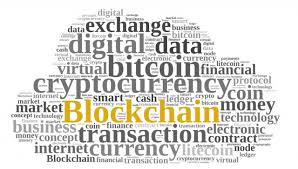 Australia, Canada and the EU seem to want to toughen rules.
Japan's FSA is to start systematic monitoring of crypto-exchanges from next week.
America's SEC is creating a cyber unit to tackle apparently wide misconduct in digital currencies.
China is not yet strangling crypto-mining but has been killing off cryptocurrencies for some weeks now.
So: what future for Bitcoin and other cryptocurrencies?
Frankly, I don't know.  Clearly, this is not the time to start investing in them – and, if you are already invested, you need to review your portfolio pretty frequently.
However, I am confident of the future of blockchain-platforms for the present.  Though I fear they will also come under scrutiny and eventually be regulated, they serve a different and rather more useful function.